At Haute Hijab, we make the hijabs you always wished you had — or the ones you never knew were possible.
Driven by the Islamic principle of ihsaan (striving for perfection in all we do), we make every hijab and accessory from scratch with meticulous attention to quality, style and innovation — you won't find our products anywhere else. Each Haute Hijab is a timeless piece we know you'll be excited to put on and feel comfortable and confident in all day, for years to come.
UNPARALLELED QUALITY

Our hijabs & accessories are made to last from best-in-class materials. You won't find them anywhere else.

MADE WITH A MISSION

Our mission is to create a world where every woman feels comfortable and confident.

COMMUNITY COMES FIRST

We exist to celebrate YOU, with great products and uplifting content to enrich your life and nourish your soul.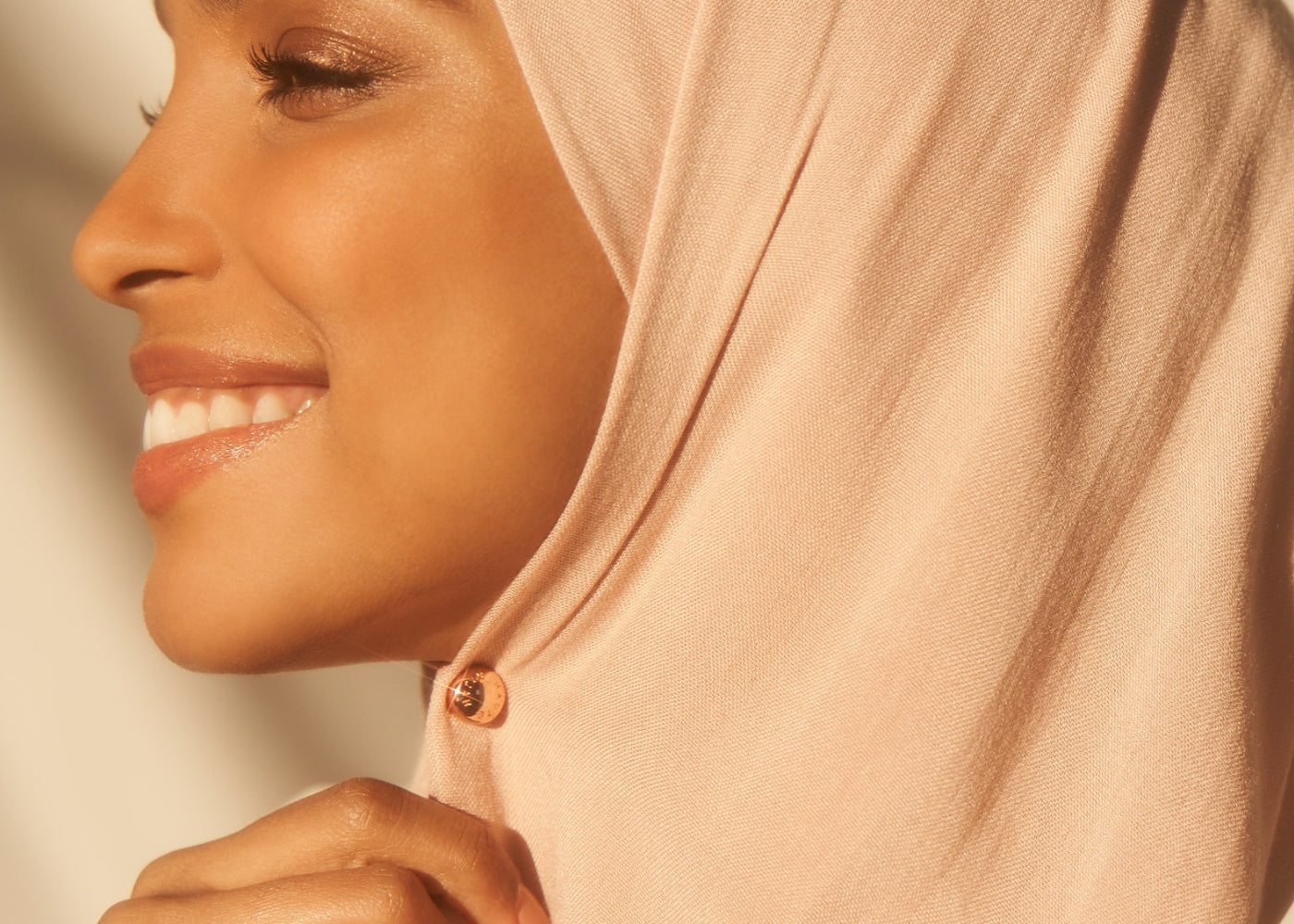 Little Magnet, Big Impact
Finally, hijab magnets strong enough to actually replace pins! We fused all the function and security of a traditional safety pin with the convenience of an ultra-strong magnet that won't snag even the most delicate fabrics. The perfect gift for a friend — or for yourself. ;)
SHOP MAGNETS
Underscarves For All
Our underscarves are made of cutting-edge textiles with built-in skincare, like anti-microbial properties and sun protection, and cater to a variety of hair types and fabric preferences. Thoughtful details contain your hair with a custom fit that feels weightless, secure, and never stifling. Say hello to your new go-to.
SHOP UNDERSCARVES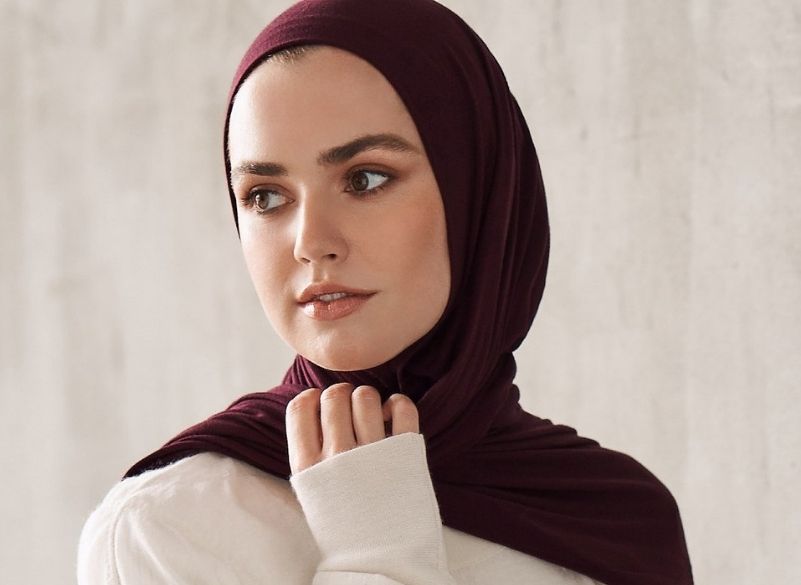 Take Our Hijab Finder Quiz
Need help finding the right hijab? Our Fabric Finder quiz will help you find the best hijab fabric for you based on your unique lifestyle, style, and hijab preferences. Simply answer a few quick and easy questions, and meet your new favorite hijab!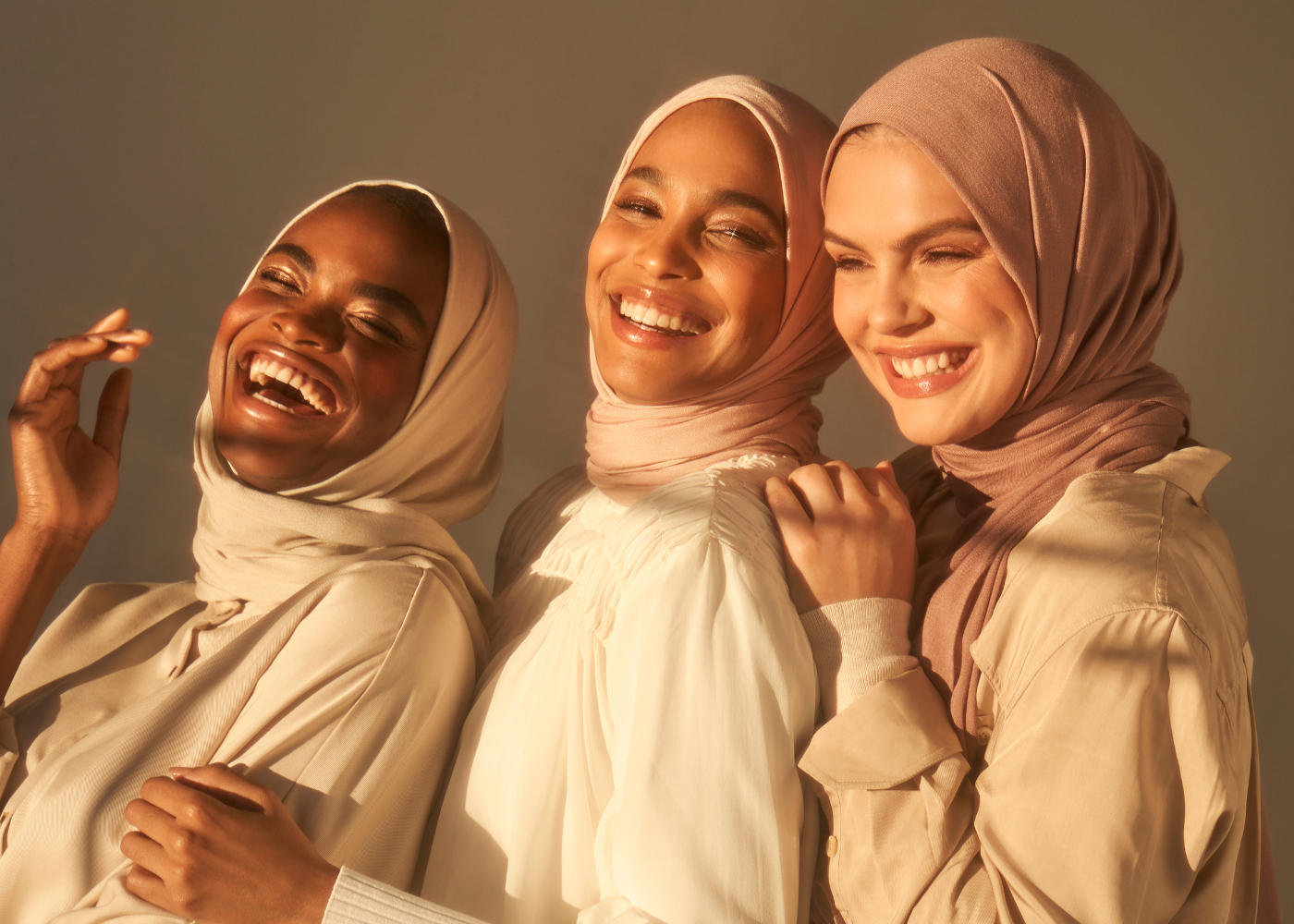 Earn Points, Save Money!
Welcome to the HH Community Rewards program! As a member, you'll get closer to earning exclusive rewards every time you shop. And the best part? It's free to join!
LEARN MORE
Falling for HH 🧡
Autumn is here — and we want to see your favorite fall looks! Tag us @hhspottedclub for a chance to be featured.
Collections We Love
The Weekly Drop

The freshest prints and most luxurious solids, hot off the press. Brand-new hijabs drop here every Tuesday at 11 a.m. EST, so be the first to snag the latest!

THE WEEKLY DROP

Shop By Color

Looking for a specific shade of blue? Or how about a green hijab? Find the perfect hue for every mood, in the fabric you love most.

SHOP BY COLOR

New to Hijab?

Whether you're a seasoned hijabi or just starting out with hijab, having the right basics makes all the difference. Find everything you need here for the perfect hijab day.

GETTING STARTED
Have questions? We'd love to hear from you!